A former Australian Special Air Service Regiment (SASR) NCO has become the first to be charged with war crime related offences. The NCO's court date is set for June 11.
The soldier, who cannot currently be named and must be referred to as Person X due to a court suppression order, was arrested in Sydney on Wednesday 27 April, and charged with two serious offences by Australian Federal Police (AFP) investigators, namely, "Obstruct/hinder/intimidate/resists Commonwealth official" and "Cause harm to Commonwealth judicial/law officer".
The charges relate to an incident where OSI (Office of the Special Investigator, the specialist war crimes unit established to investigate allegations against ADF personnel in Afghanistan) investigators were alleged to have been attacked by Person X in a hotel room during an interview. Person X appeared at the Central Local Court and was given bail allowing him to return to the United States where he currently resides although he is legally required to return to Sydney for his court date.
Earlier this week, Person X had been testifying in a defamation action initiated by former SASR Corporal Ben Roberts Smith where he was assigned the pseudonym Person 5. During his evidence, it emerged that Person X was Roberts Smith's patrol commander during a number of operations in Afghanistan that are currently under investigation by the AFP and OSI relating to alleged extra judicial killings of detainees and civilians by SASR operators.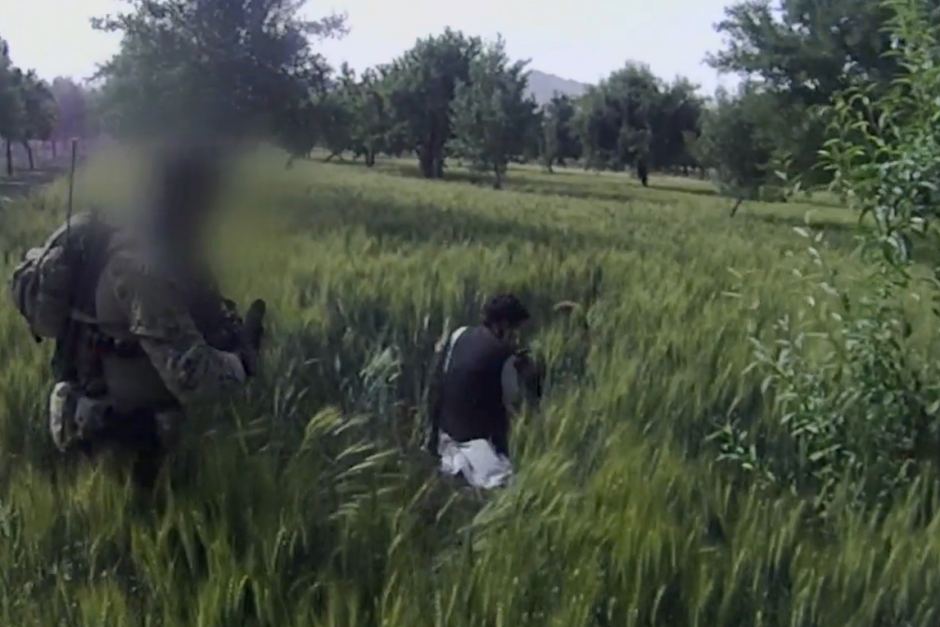 OSI has received criticism for the apparent slowness of their investigations and that no former or serving members have yet been charged with actual war crime offences despite at least one incident being filmed by helmet camera (an incident reported upon by Overt Defence more than two years ago).
Chris Moraitis, Director General of OSI noted earlier this year; "…we can't speak about operational detail or advise exactly how long our work will take, but we are committed to conducting these investigations as expeditiously as possible and ensuring our work is carried out with integrity." The 'Person 5' defamation case now rests with the judge after closing arguments were heard on 3 June. A decision is expected sometime in July 2022.